For about one to three days, your house will be filled with commotion as the team at Go Solar Florida State installs your new solar system. We will be busy installing your solar panels on your roof and also installing your home's inverter. Once we are done, you can rest assured that you will be able to save money on your energy bills by reducing your reliance on the electric grid and drawing in the power of the sun.
So what do you plan to do with your savings? Why not use them to have a great time with your significant other in Jacksonville! After all, you deserve it. Here is a countdown to some of the most romantic things to do in Jacksonville FL for couples that you can enjoy with the money you will save converting to solar energy. 
5 Exciting Things to Do in Jacksonville FL for Couples
Starting with number five on the list of things to do in Jacksonville, FL for couples, Publix Apron's Cooking school made our list as one of the most romantic things to do for date night in Jacksonville, Florida.
Even if you are already great cooks, it will be fun to learn new techniques and recipes so that you can have romantic dinners at home. You can learn how to cook from a renowned celebrity chef or learn which meals to pair with wine and beer.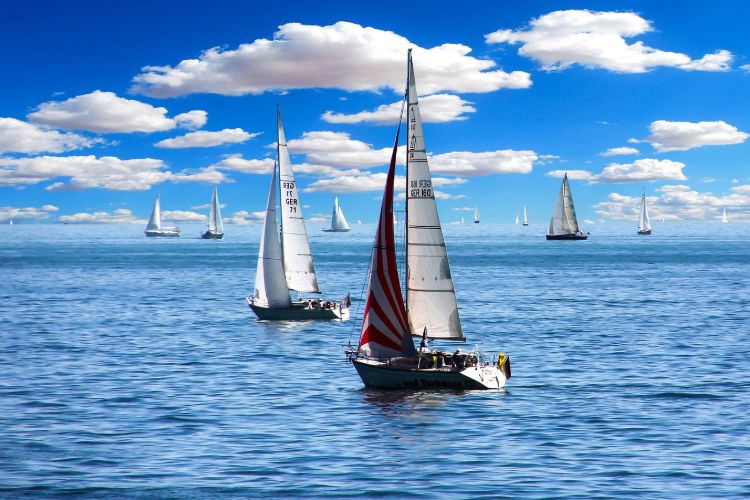 After having fun in the kitchen, you can move to number four on our list - Now and Zen Sailing Charters. What could be more fun than relaxing on a charter boat, enjoying a beverage as the wind blows through your hair? Get to see the city of Jacksonville floating on the gentle waters of the St. John's River. Put those Publix Apron's Cooking School skills to work and bring your own food or allow Now and Zen Sailing Charters to cater your dining experience.
Do you want it to be a date night for just you and your love, or do you want to include some friends? Invite up to ten more of your friends, making it a total of 12 for an experience you won't forget.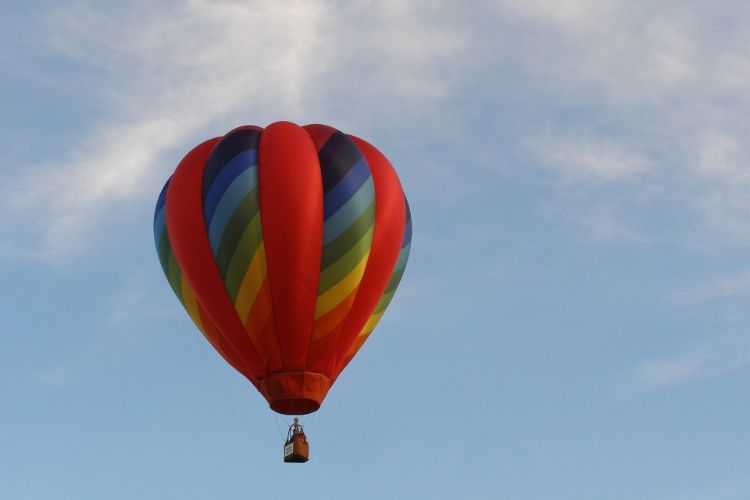 If boat riding isn't your thing, perhaps you may be a little more comfortable high in the sky above everything else. Coming in at our number three spot, A Hot Air Balloon Ride does precisely that. You can spend two to three hours sipping mimosas and getting a glimpse of Florida from a higher perspective, literally.
You may not float on air on a magic carpet like Aladdin and Jasmine, but you will undoubtedly enjoy a magical ride that will add a little spice to your romantic life. 
Just when you thought it couldn't get any more romantic, number two on our list lets you gallop away on horses on a beachfront. After stepping off of your balloon flight, come back down to earth and take in the beauty of the beach.
Whether you're an experienced or inexperienced horseback rider, the staff will be available to help you experience the perfect romantic fairytale date night.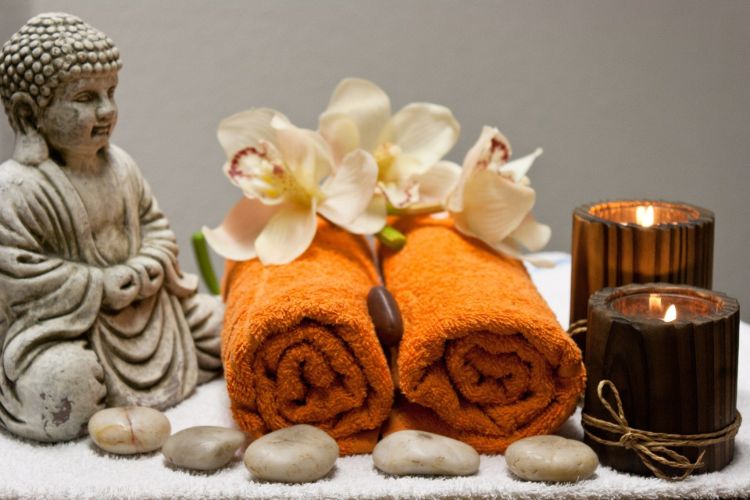 Finishing out our list at number one is one of our most romantic things to do in Jacksonville, FL for couples. What better way to unwind with the one you love than to have an evening of pampering at The Spa at Ocean One.
No more work and no more stress, just you and your romantic partner enjoying the tranquil waters and a relaxing massage to melt all your problems away. What a way to enjoy date night! 
Go Solar Florida State can't wait to help you save money so that you can spend it having much more enjoyable date nights with the love of your life. We have been serving the solar energy needs of customers for 20 years. We install solar roof panels in Jacksonville, Orlando, Miami, Tampa, St. Petersberg, and Hialeah. Now is a great time to get solar power installation because the federal and state government is offering tax incentives for solar energy. Our team of professional installers is ready to assist you with converting to solar energy in Jacksonville. Call today for your free consultation and quote on solar panel installation.