You may see commercials and various ads encouraging you to go solar in Florida. But you may be wondering if it is a good idea. Well, wonder no more! Here are some great reasons you should stop wondering, "why go solar in Florida" and switch to solar now. 
Why Go Solar in Florida? Here are 7 Great Reasons
1. Florida is a Great Place to Get Solar Energy
If you are considering getting solar energy, Florida is one of the best places to get it. Known as the sunshine state, Florida gets about 237 days of sunlight each year. It is also one of the top ten states for solar energy.

2. Getting Solar Will Minimize Your Dependence on Non-Renewable Energy
If you go solar in Florida, you will be happy to know that you won't be as dependent upon the traditional energy sources that power your electricity. Such resources are non-renewable. Once they run out, there won't be any more available for anyone to use. Besides this, these non-renewable resources cause pollution. Going solar will allow you to feel great that you are improving the environment by using a much cleaner, renewable energy source from the sun. 
3. Solar Panels Are More Aesthetically Pleasing Than in the Past
One reason solar panels may turn you off is that you envision how bulky solar panels were in the past. But solar panels today aren't the eyesores they were many decades ago. Many solar energy companies provide customized services. Therefore, you can rest assured that your solar panel design will fit cohesively with your curb appeal and look great on your home.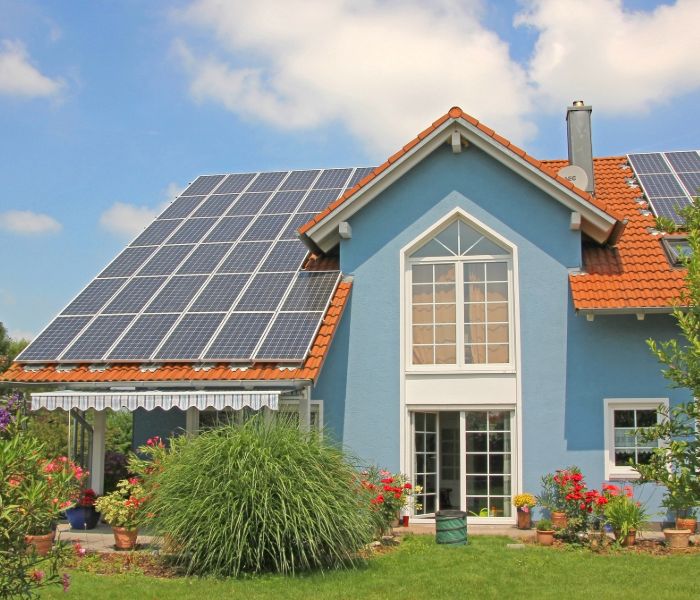 4. You May Be Able to Save on Installation Costs by Going Solar in Florida
One of the most important reasons you will want to switch to solar energy now is that the federal government is offering tax incentives to help you save on installation costs. Until the end of 2022, the tax credit is worth 26 percent. In 2023, you will be able to receive 22 percent on installation costs. Currently, there are no plans to renew the tax credit for solar energy in 2024. So, if you want to take advantage of the help available from the government, now is the time.
Additionally, the state of Florida is helping customers make the switch. Right now, they are waiving sales taxes and property taxes associated with solar energy installation. This will also help with upfront costs for your solar panels. So you will be able to save after you have your panels installed. Also, the federal and local governments will help you reduce costs during the setup phase. 
5. Upon Getting a Solar System, You Can Save Using Net Metering
When you get solar power, a solar energy company representative will come out and discuss your needs. Upon determining your needs, they will come and set up a customized solar panel design for your home. Once they receive approval for the design, the solar team will install your solar panels and connect them to a solar inverter. The utility company will also come out and set up your system on net metering to track your solar usage. If your system produces an excess of energy, this excess power goes back to the electricity grid. For your generosity, the utility company provides you credit with net metering, reducing your utility bill. This is one of many great Florida solar incentives.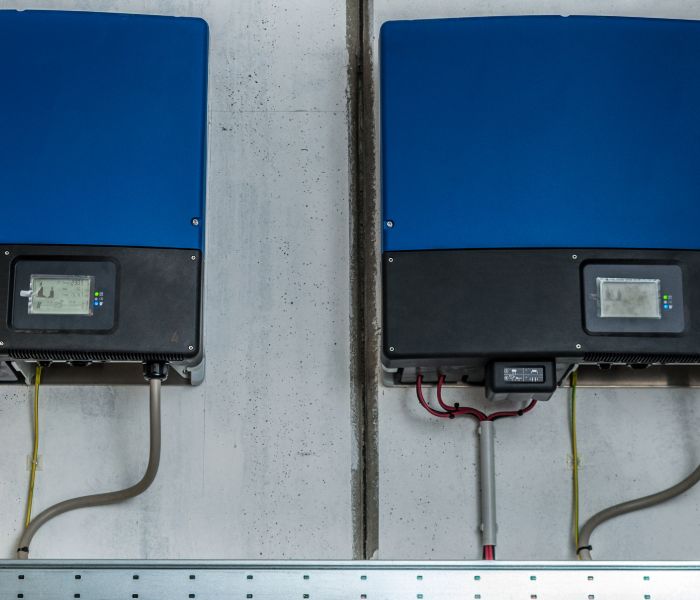 6. Going Solar in Florida Will Provide You With Independence
Having your own solar system will make you independent of the traditional way you receive solar power. Unfortunately, you won't be entirely independent of the grid. If there happens to be a power outage in the local area, your power will also go out. But there are ways to make yourself even more independent so you don't have to be at the mercy of power outages in the area. Some solar companies provide additional tools for you to use, including solar batteries and generators. These options will allow your solar system to continue to work whenever there is a power outage. 
7. Solar Power Can Help You Have a Smarter Home
Have you been working on making your home "smarter?" Perhaps you've been converting to keyless entry front doors, smart thermostats, and other appliances and electronics to make your life easy. To make your smart home even smarter, it would be a good idea to get solar power. This will not only make your home smarter but also help you save and depend less on the utility company to power your smart products. Even if you have a smart car, getting solar power can help you keep it charged without going and searching for a power supply around town. 
Is Solar Worth it in Florida? Call Us to Find out If Solar is Right for You
Are you ready to switch from traditional energy sources to solar energy? There are so many benefits to doing so. If you're ready, Go Solar Florida State can help! Call today to get a FREE quote and go solar in Florida.